http://www.armdevice.com/en/components/com_gk3_photoslide/thumbs_big/458959business1.jpg
http://www.armdevice.com/en/components/com_gk3_photoslide/thumbs_big/466759engineers.jpg
http://www.armdevice.com/en/components/com_gk3_photoslide/thumbs_big/638202support.jpg
Why to choose
Armdevice
Design Embedded Productio…
Rapid Pprototype and Manu…
Series of ARM Core Boards…
Design Embedded Production For YOU.
We undertake projects for corporate, small business and individual clients all over the world for embedded hardware/software.
Rapid Pprototype and Manufacturing Services
Help to get your products to market as fast and efficiently as possible.
Series of ARM Core Boards to meet your requirements.
200MHz Ethernetx1 400MHz CANx2 600MHz Ethernetx2 800MHz PCIEx2 ......
About

Us
Armdevice, An embedded solution company
ARMDEVICE, an embedded solution company. We are focusing on high quality and scalability embedded software and hardware. We have over 10 years...
Read more
Our

Products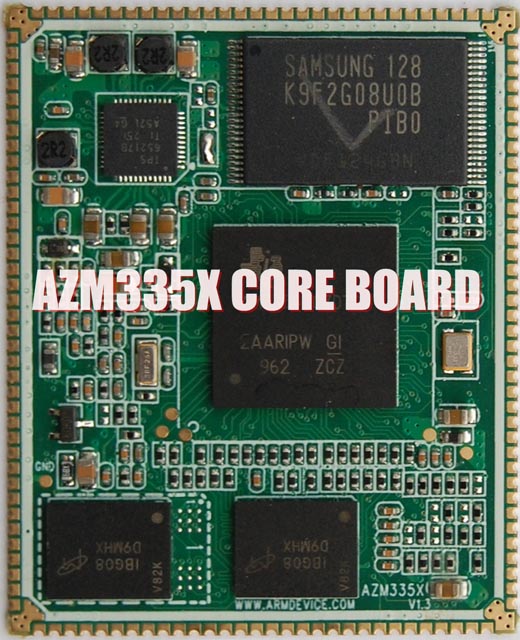 AZM335X Core Module
      Features     TI AM335X Cortex A8 720MHz Industrial wide temperature Using the industrial grade components, include nandflash and DDR2. The default DDR2 clock is 400MHz. Redundant Industrial Ethernet The internal 3-port 1000M switch is design for redundant industrial...
Read more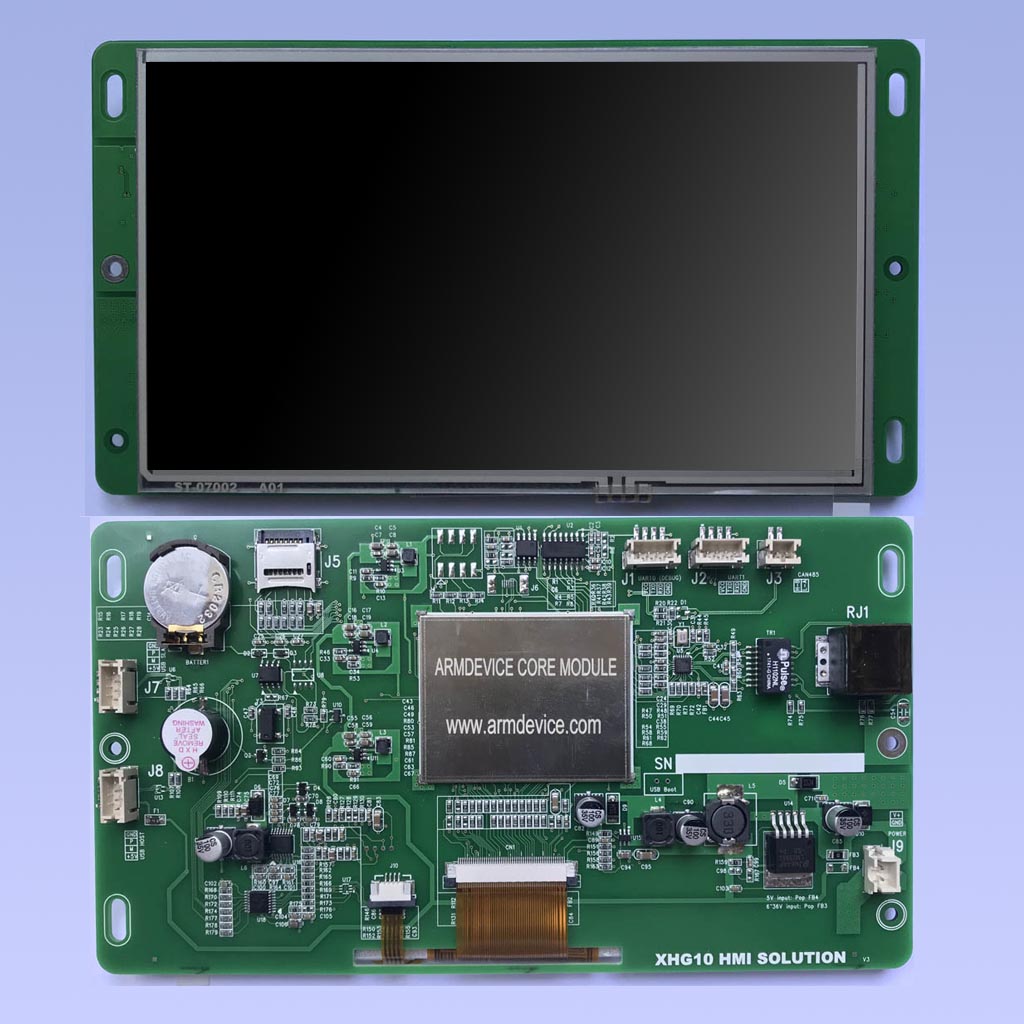 AZM-HMI977 7-CH HMI
AZM-HMI977 is an economy HMI solution with Windows CE 6.0 supported. We helped many customer using this solution to replace older and higher costs solution with Atmel/ SamSung/ TI/ Freescale/ NXP/ CirrusLogic ARM...
Read more